Hi everyone!
This is my first post in my new author blog! I hope to be updating this blog often. Expect a variety of topics like my writing and my books (of course) but also some lifestyle stuff that I think you may find interesting.
If you follow any of my social media like Facebook, Instagram, or Twitter, you may be aware that ORIGIN, book two in the Glory MC series is up for pre-order. This book will debut on March 14, 2017 so grab your copy today so you can read it right when it releases. I'm really happy with how this book turned out and I'm hoping you love it as much as I do!
If you have any suggestions on what blog topics you want me to talk about here, please feel free to leave them in the comments below. And in the meantime, you can purchase GLORY as you wait for the next book to release!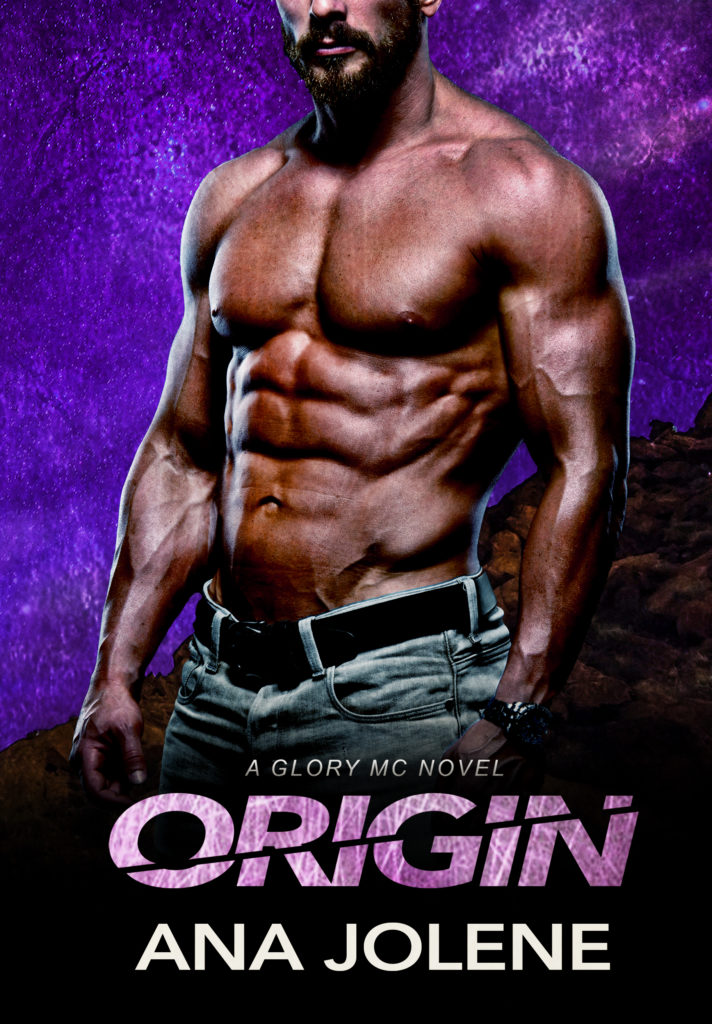 Release Date: March 14, 2017
Pre-order now:
One drunken kiss ignites an inferno of burning desire. Sworn enemies, Lucky Winters and Seven Douglass struggle to forget the kiss that shouldn't have happened. Then Lucky's past comes back to bite him and he suddenly disappears for months, leaving Seven wondering where they both stand.
When Lucky returns, he is a changed man and his prolonged absence means he must once again prove himself to the club he's sworn his life to. Except Lucky can't seem to shake off the recent events as much as he wants to.
Seven is no stranger to this feeling. Her own mysterious past threatens to disrupt her future and when neither of them are able to stop the ghosts of their pasts from resurfacing, the only person they can turn to is each other. Suddenly, hatred morphs into love. And where there is fire and ice, there's bound to be some steam . . .