Welcome to the page for the Moonrise Beach series! This Contemporary Romance series is rife with billionaires, beaches and bad boys. Set on a crescent of sand that stretches for a mile along the Pacific Ocean, Moonrise Beach is set in a big city that has a small-town vibe.
This page will be a work in progress as details of the books are announced. Please check back regularly for cover reveals, release dates and more information about this series!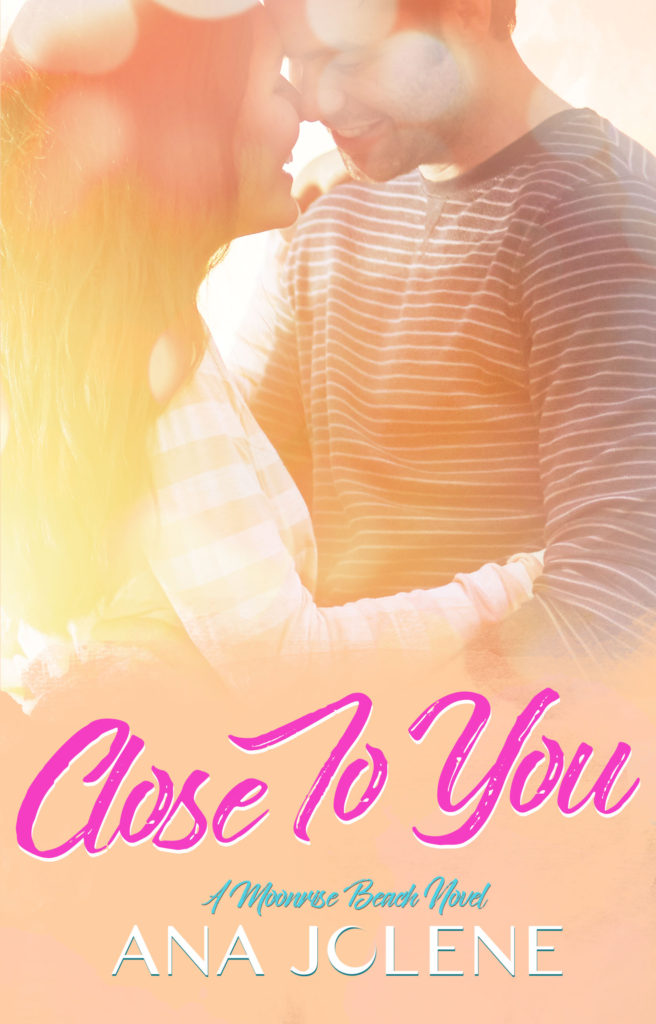 NOW AVAILABLE
Release Date: February 13, 2018
Dacey Happa-Hewitt had no idea that traveling to India with her fiancé would end in their break-up. Worst of all, her scumbag ex left her while she was suffering from a serious illness. Now recovered and back in Moonrise Beach, Dacey needs to muster up the courage to not only face her ex again but to also explain her newly single status to her overprotective father. Just when she thinks things couldn't get any worse, her childhood crush, Greyson Blackbourn, comes back into her life, stirring up all kinds of emotions and desires she thought she'd long outgrown.
Tasked with rebuilding the deck at the Happa-Hewitt's beach house, Greyson can't seem to help his sidelong glances at Dacey. It's obvious that he still holds a flame for her, but given their family pasts and her broken heart, he worries acting on his desires will damage their friendship forever.
A quick romp in the sheets might just be what Dacey needs to get over her heartbreak. But will a hot night in the arms of her childhood best friend be a mistake? Or will everlasting love finally be within reach?